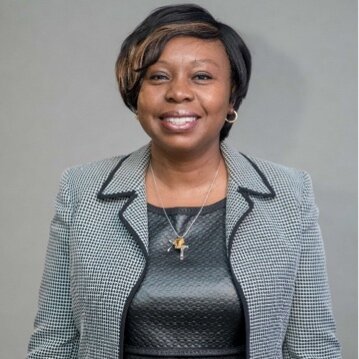 Kay Sibetta is the Associate State Director – Community Outreach and joined AARP Georgia in July 2017. Prior to joining AARP, she served as the Volunteer and Human Relations Coordinator for Gwinnett County Government and launched Volunteer Gwinnett. As a seasoned community engagement and marketing professional, she leads AARP's Financial Security and Livable Community initiatives in the Metro Atlanta area. She has also served as a marketing professional for national nonprofits and cultural institutions such as the American Heart Association, International Spy Museum, and the Maryland Zoo and National Aquarium.
She holds a bachelor's degree in corporate communication from the University of Baltimore and is a graduate of Leadership Gwinnett Class of 2016.
Terri was appointed by Mayor Keisha Lance Bottoms as the City of Atlanta's first Chief Housing Officer. In this role, she will be responsible for leading the execution and coordination of the Mayor's affordable housing vision. Prior to her appointment, she held the position of Deputy Commissioner of the City of Atlanta's Department of City Planning. She has also served as a board member of the Freddie Mac National Affordable Housing Council, Trees Atlanta, Urban Land Institute Advisory Board, Rebuilding Together Atlanta and as a founding board member of the Atlanta Collaborative Land Trust.
Deregulation for Housing Innovation
Katherine Moore, AICP, Vice President of Programs and Director of Georgia Conservancy's Sustainable Growth program, has served in the community development and environmental fields for over 20 years. Her professional experience includes 12 years in the private sector as a consultant and the past ten years with a statewide nonprofit. As Director of a statewide Sustainable Growth program, she provides training, technical expertise and community engagement services on the topics of community resilience and planning. This program has worked with over 40 communities across Georgia, as well as nationally, and is putting new emphasis on the opportunities within housing choice, small town stabilization, and redevelopment to increase community resilience. She is a graduate of the Institute for Georgia Environmental Leadership (IGEL), serves on the Boards of Directors of the Douglas C. Allen Institute for the Study of Cities and the Architecture and Design Center, and presents and speaks regularly on community development topics.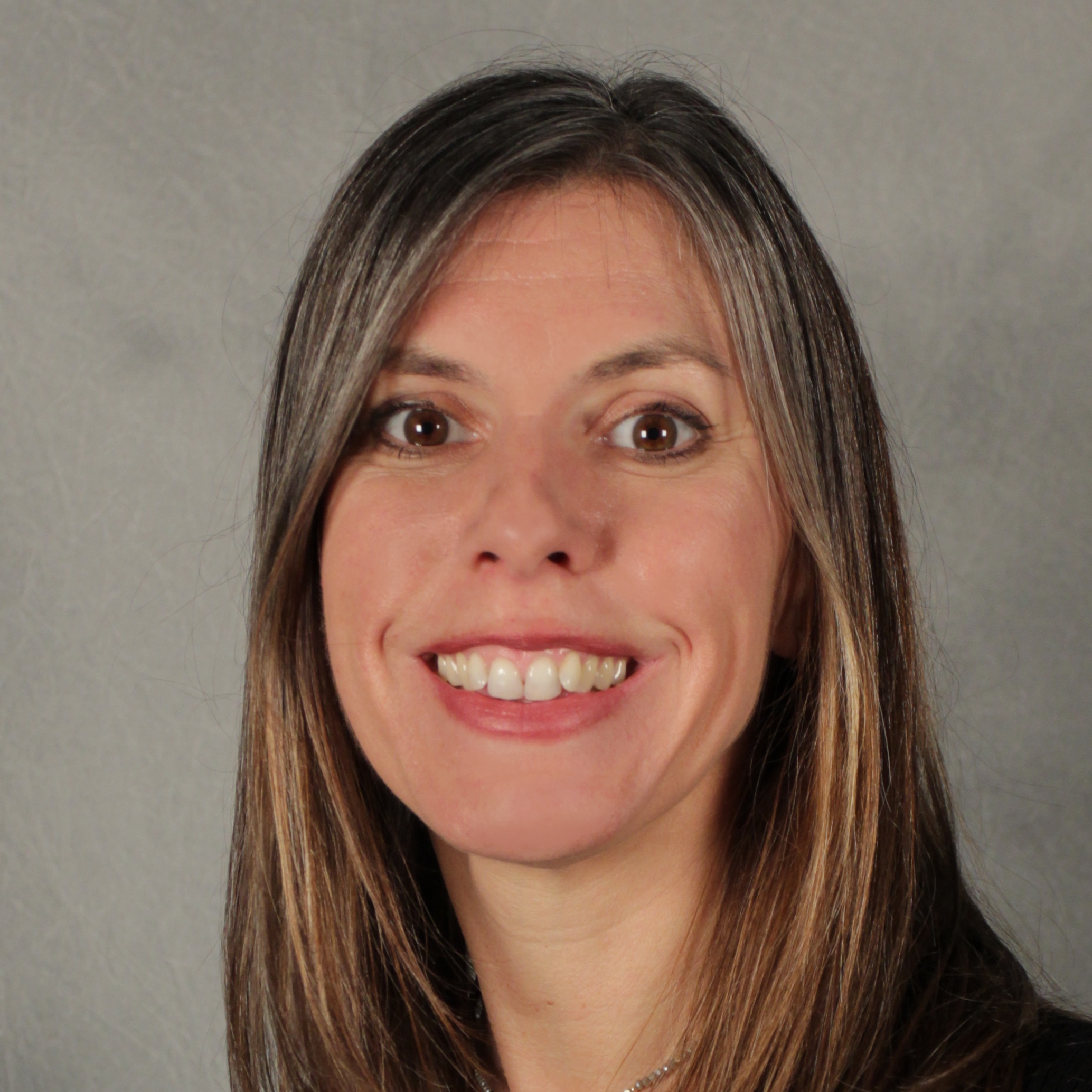 Leigh has been working in local government planning and zoning since 2001 and has spent the past seven years as the senior planner in LaGrange, Georgia. In addition to her role as city planner, she was recently named Strategic Initiatives Manager as she oversees various special projects pertaining to quality of life. Projects have included park and trail planning and development, housing initiatives and gateway corridor planning. LaGrange is the Troup County seat with a population of approximately 30,000.
Bithia Ratnasamy is committed to helping move communities toward more accessible and equitable futures through policymaking and public administration. She currently serves as a Project Manager for the City's Chief Housing Officer in the Office of Atlanta Mayor Keisha Lance Bottoms. In this role, she works to increase affordable, equitable housing opportunities for all who want to call Atlanta home. Bithia has also served with the Georgia Deputy Commissioner of Housing, University of Michigan Institute for Social Research, City of Phoenix, Atlanta BeltLine, Inc., and Charis Community Housing. She received her Bachelor of Urban Planning and Development from Ball State University and Master of Urban Planning from the University of Michigan with a concentration in Housing and Community Development. In her free time, Bithia enjoys photography and taking long walks in the city.
Dr. Kim Skobba is an Associate Professor in the Housing Management and Policy program in the Department of Financial Planning, Housing and Consumer Economics at the University of Georgia. Her research focuses on two areas – the housing pathways of low-income households and the ways in which communities use social capital to address local housing needs. Dr. Skobba teaches several courses at UGA that focus on housing trends, affordable housing, and access to housing for low- and moderate-income households, including a course on tiny houses. She earned a Ph.D. and M.A., both in Housing Studies, from the University of Minnesota's College of Design. Before joining the faculty at UGA, Dr. Skobba owned a consulting business that provided research, program evaluation and communications services for non-profit housing and social service organizations.
Pavan Iyer is a licensed architect and co-founder of design firm, eightvillage. He is a former Buzz graduated from Georgia Tech with a Master's in Architecture and a minor in Environmental Science. Pavan was a designer at Lake Flato working on projects of all scales, from net-zero water houses to urban development. Pavan played an intergral part in starting-up Ryan Gravel's urban think-tank Generator, a non-profit dedicated to fostering ideas for cities. While working at Generator, Pavan completed his master's thesis on developing residual spaces in Atlanta as opportunities for affordable housing, from where Backyard ATL was conceptualized.
An entrepreneur who has worked in the real estate and telecommunications fields for nearly fifteen years. Kim brings a variety of experience to Tiny House Atlanta, including zoning, permitting and code expertise which is crucial to make Tiny Houses a legally viable permanent housing solution. After the success of selling her last company left her unfulfilled and wanting more out of life, she realized that workaholism to support a stereotypical American lifestyle with a full-size home and physical possessions no longer served her. She took a journey to Indonesia where she lived with only the contents of a backpack for a month on an organic permaculture farm while studying yoga, and became even more dedicated to experiential living, and limiting the impact on the environment with tiny living and minimalism.
The Executive Director of the MicroLife Institute, is a thought leader and innovator in the micro living world. Over the past five years, his organization has enabled policy change and brought acceptance of micro structures in the Southeast through events, projects and advocacy. His philosophy is allowing people to think outside the box by putting them in one.
Speakers at Pinewood Forest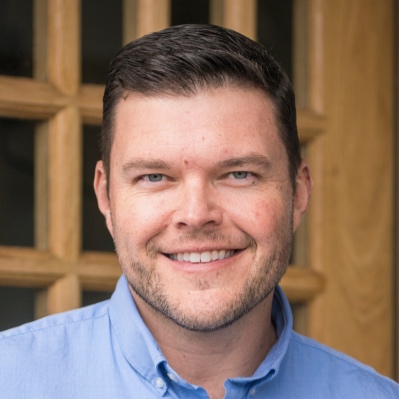 Brett brings over twenty years of experience in residential, commercial and multi-family building to the team. Brett resides in Brooks, Georgia with his wife and two children and as Director of the Builders Guild, he serves as the liaison between our guild and development team.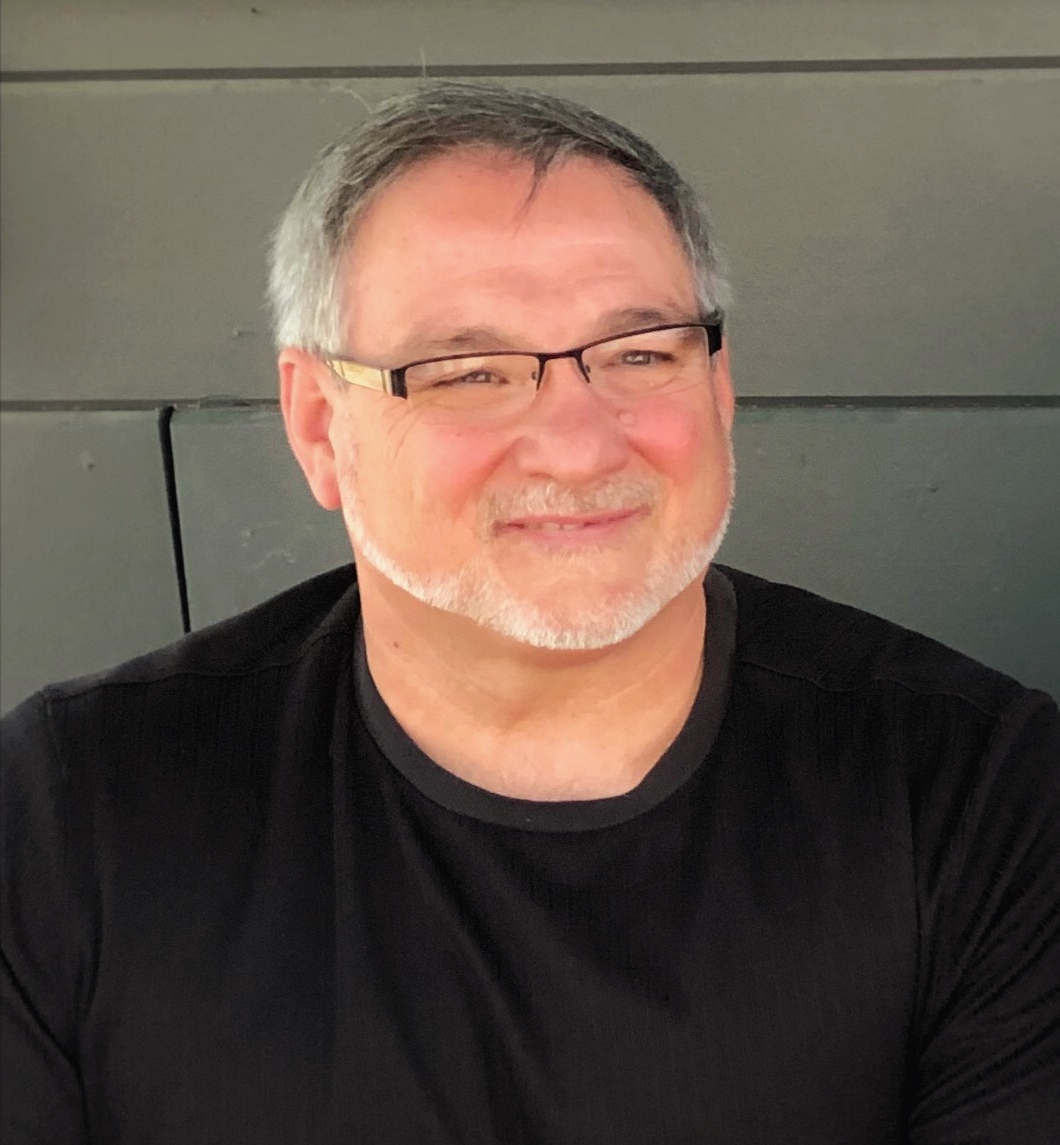 Registered Architect with significant experience in the construction industry, providing the knowledge necessary for buildable designs. Jefferson's history in the construction industry also provides an industry-leading understanding of system costs and building systems.