Atlanta Micro Home Tour- Pinewood Forest Edition
Atlanta Micro Home Tours- Pinewood Forest Edition was a HUGE success!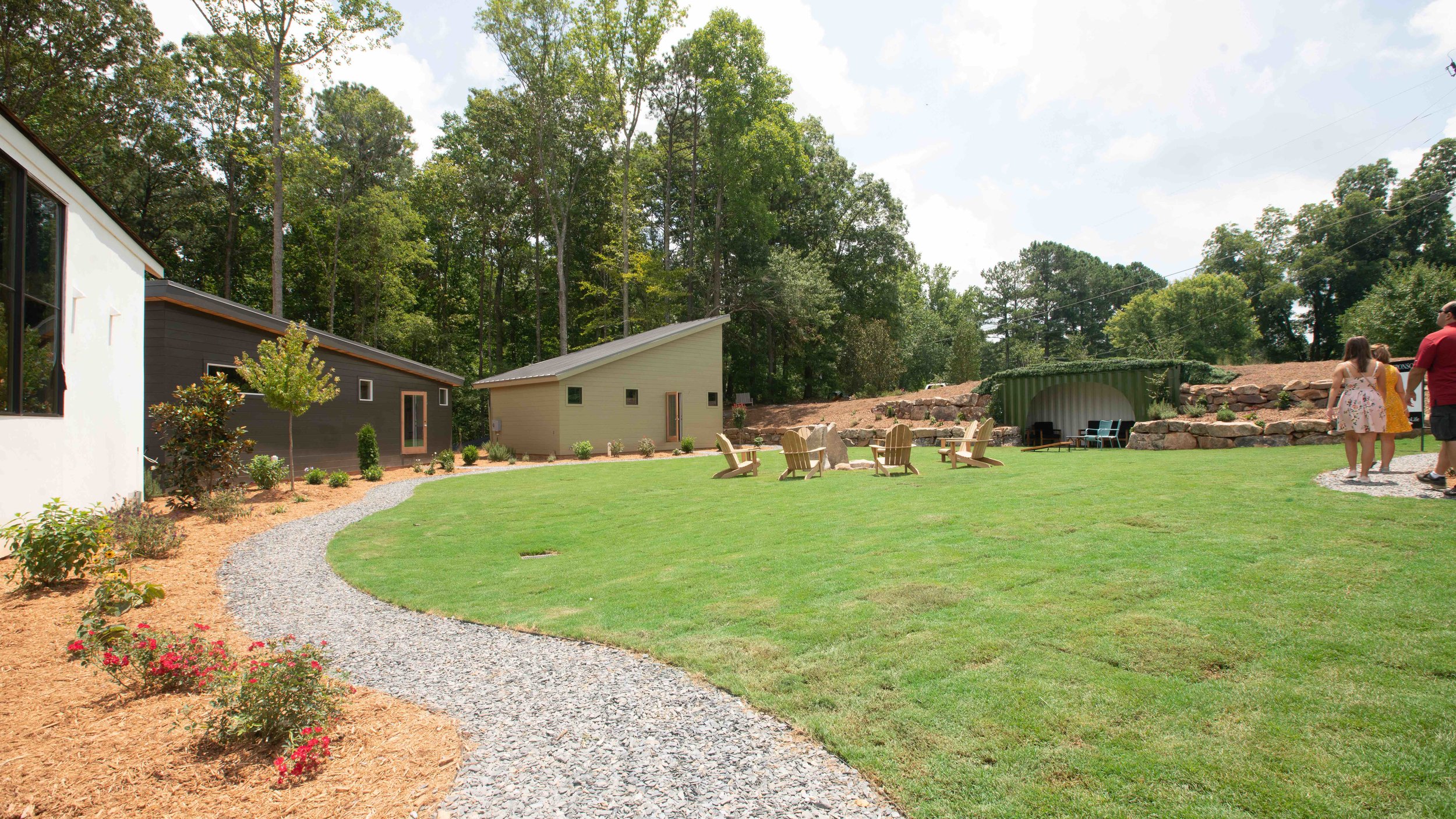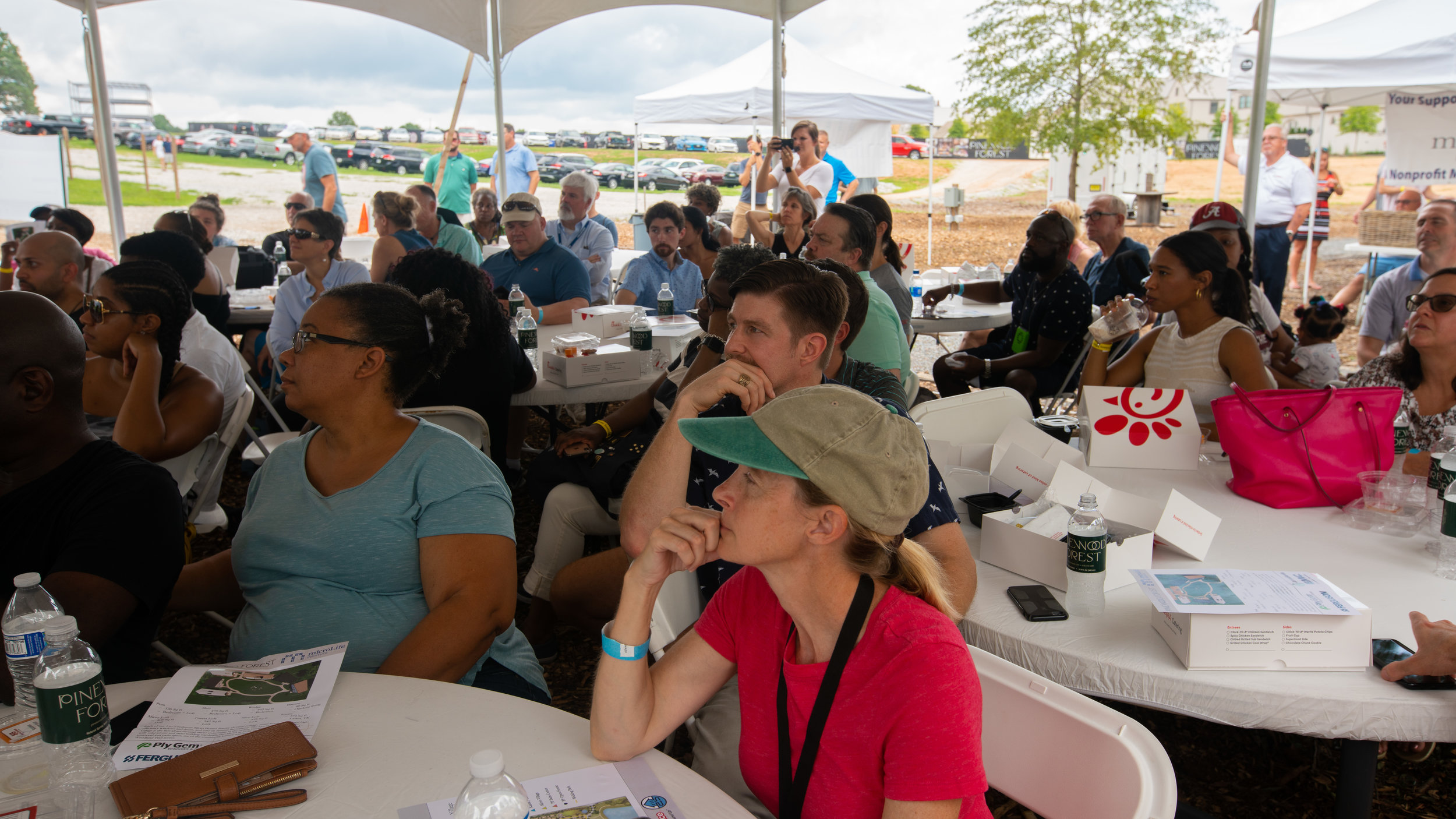 LUNCH AND LEARN 12pm-1:30pm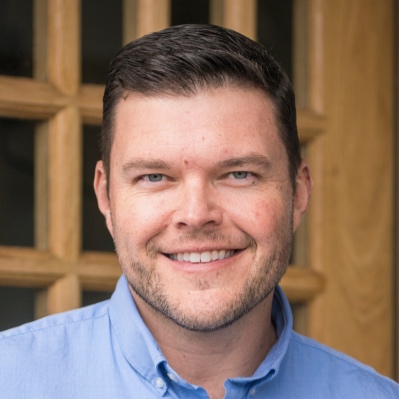 Brett brings over twenty years of experience in residential, commercial and multi-family building to the team. Brett resides in Brooks, Georgia with his wife and two children and as Director of the Builders Guild, he serves as the liaison between our guild and development team.
The Executive Director of the MicroLife Institute, is a thought leader and innovator in the micro living world. Over the past four years, his organization has enabled policy change and brought acceptance of micro structures in the Southeast through events, projects and advocacy. His philosophy is allowing people to think outside the box by putting them in one.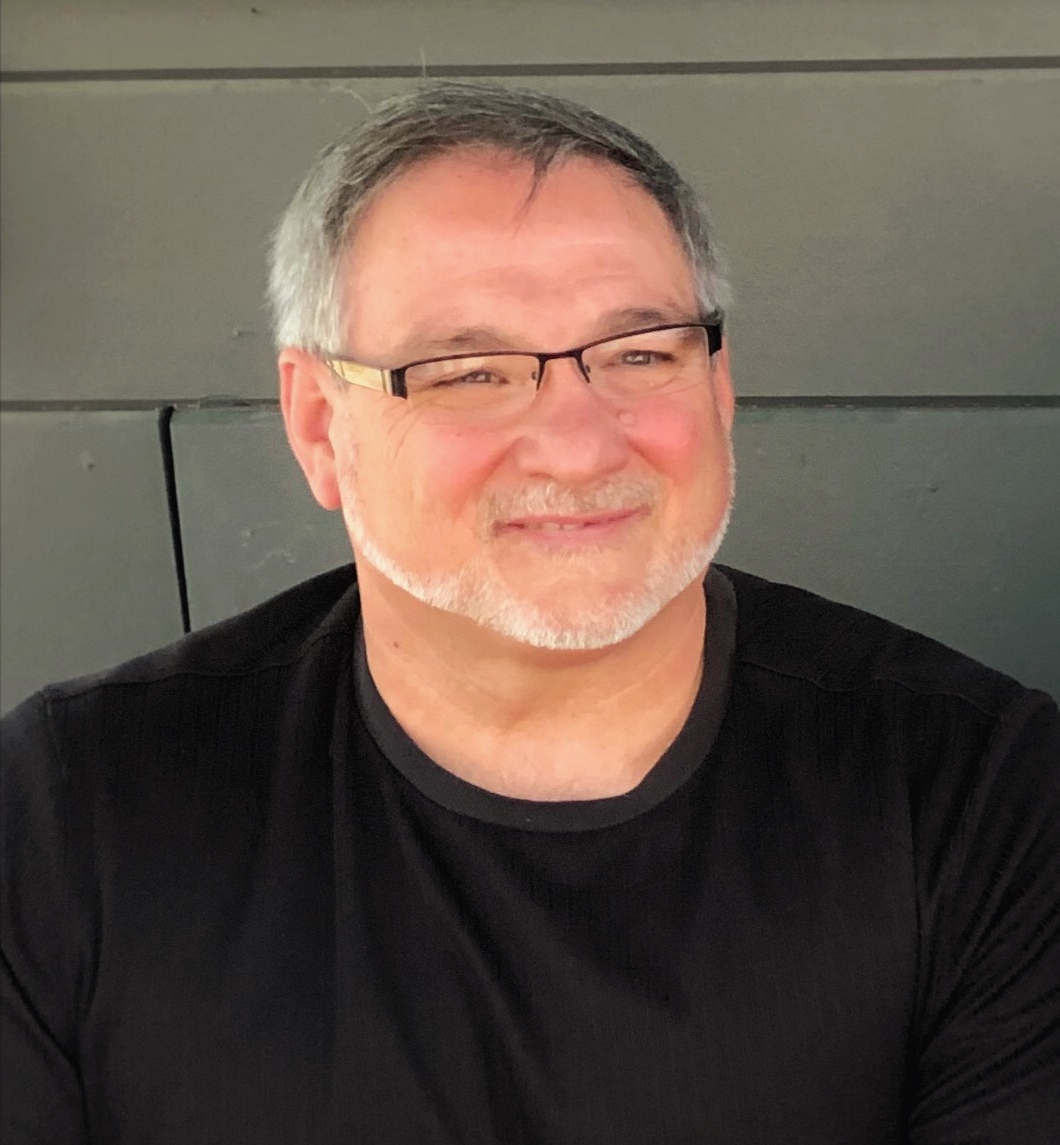 Registered Architect with significant experience in the construction industry, providing the knowledge necessary for buildable designs. Jefferson's history in the construction industry also provides an industry-leading understanding of system costs and building systems.
Pinewood Forest is a 235-acre master planned residential and mixed-use development located in south metro Atlanta, Georgia, adjacent to Pinewood Atlanta Studios. Envisioned as a haven for storytellers and creatives, the new urbanist community is a contemporary concept in walkable living. The Pinewood Forest development team is comprised of chief visionary and Chick-fil-A CEO Dan T. Cathy, president Rob Parker, and project partners including real estate development firm Pace Lynch Corporation, town and residential planner Lew Oliver Inc., Piedmont Healthcare, multi-family developer Capstone, Nequette Architecture & Design, residential marketing firm Ansley Developer Services, interior design firm Dana Lynch Design, landscape design firm HGOR and a Builders Guild comprised of four premier home builders in the Atlanta area.